Here at Location Base we pride ourselves on being able to accommodate Productions of all shapes and sizes at our locations. We recognize that in this industry one size doesn't fit all. To satisfy a range of budgets and creative visions we have complied a list of film-friendly restaurant, cafe and bar locations from our location library just for you. From a charming coastal farm-based brewery to a speak-easy in the heart of Chinatown; a sleek cafe to a versatile boutique hotel restaurant, there should be something here for everyone.
We invite you to imagine the possibilities and let your creativity soar. For even more inspiration you can check out our Find a Location page where you can search by location, keyword or category. We hope you enjoy browsing these unique spaces…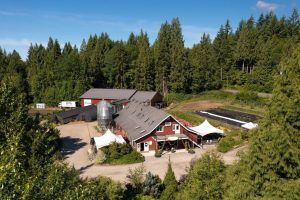 Sunshine Coast Brewery and Farm
Farm based full brewery with tasting room/bar area/restaurant as well as 11 acres of farm land. Also there are chickens and an apiary!
Gibsons, BC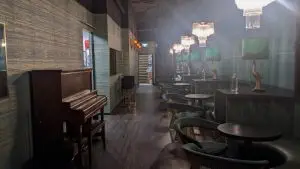 Upscale Chinatown Speakeasy
1930's Shanghai-inspired cocktail and dumpling bar. The 2100 sq ft space oozes class and style. We love the emerald seating and decadent lighting. The bar is fabulous with an old cash register, perfect for photo shoots.
Vancouver, BC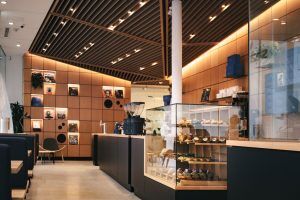 Sleek and Modern Cafe
Situated on the street-facing side in the heart of Lower Lonsdale, this cafe has an airy, modern design featuring light wood, lush greenery, & sleek coffee bar.
North Vancouver, BC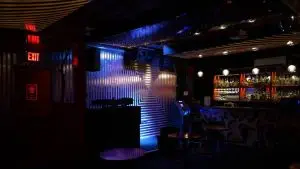 Classic Concert Venue
Classic Concert Venue with connecting bar featuring comfy couches and animal print walls!
Downtown Vancouver, BC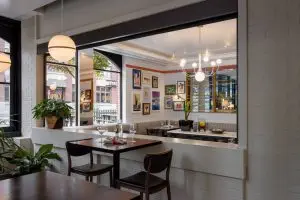 Boutique Downtown Hotel
Stylish boutique hotel featuring 700 sq ft lobby, restaurant, vibrant guest rooms, luxury spa bathrooms and event/office rooms.
Downtown Vancouver, BC