Collaborative ideas, tips and local industry news.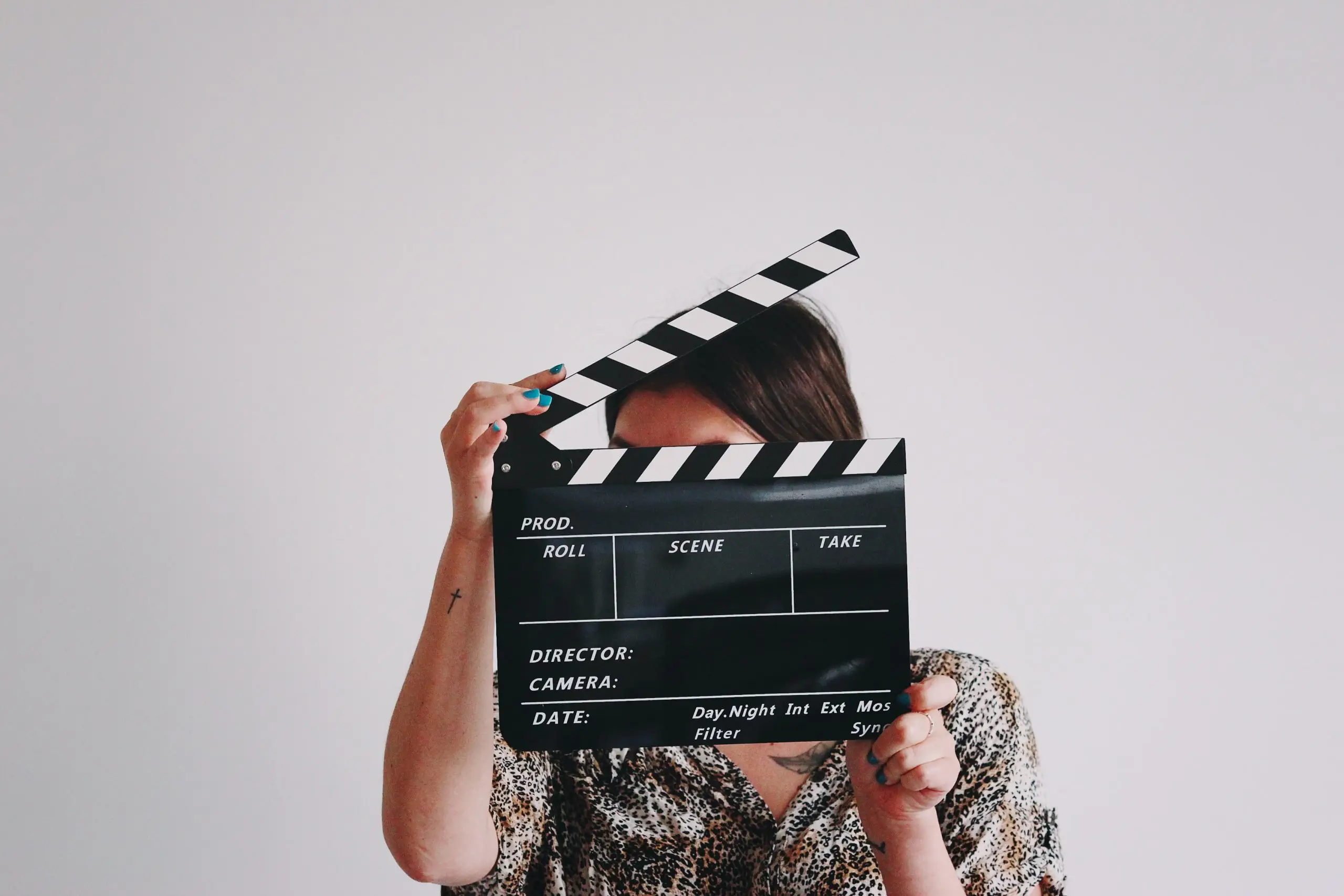 Filming with no / low budget is tough and something we get asked about from time to time.
Location Base only represents locations that would like to receive a location fee, BUT we do have some hot tips for creatives who want to create, but simply don't have the funds (trust us, we've been there!!)
Tip 1 
Get Insurance. This should be non negotiable. Anything can happen to your cast and crew OR to your equipment OR to your location. Make sure you're covered. We can really only give advice to projects that are insured (otherwise do it for fun in your own house!).

Tip 2
Write a list of everyone who's helping out on the project. They are all presumably working for free / low budget. They want the project to be a success – so see what locations they have at their disposal. Do they live in an apartment or a house that you can use, do they have any friends or family that have a place that they don't mind you using?

Tip 3
Are you in school? Is this a project linked to a college or an organization – do they have space that you can use?

Tip 4
Who do you know? Are you a regular in a cafe or a bar? Could you ask the owners to use the place for free if you buy the crew sandwiches there? Or maybe you'll tell them you'll put their logo in the film and tag them in all your socials. If you want to film a quick segment of someone exiting a store, can you say you'll feature their signage?
Tip 5
If you have some budget, reach out to independent hotels or home rental sites. Be very open and honest that you are filming / creating content and may have a large number of people there but reiterate that it will be self contained and not that many people will be sleeping there! Some locations will be fine with this as long as they get the regular rental fee and no damage.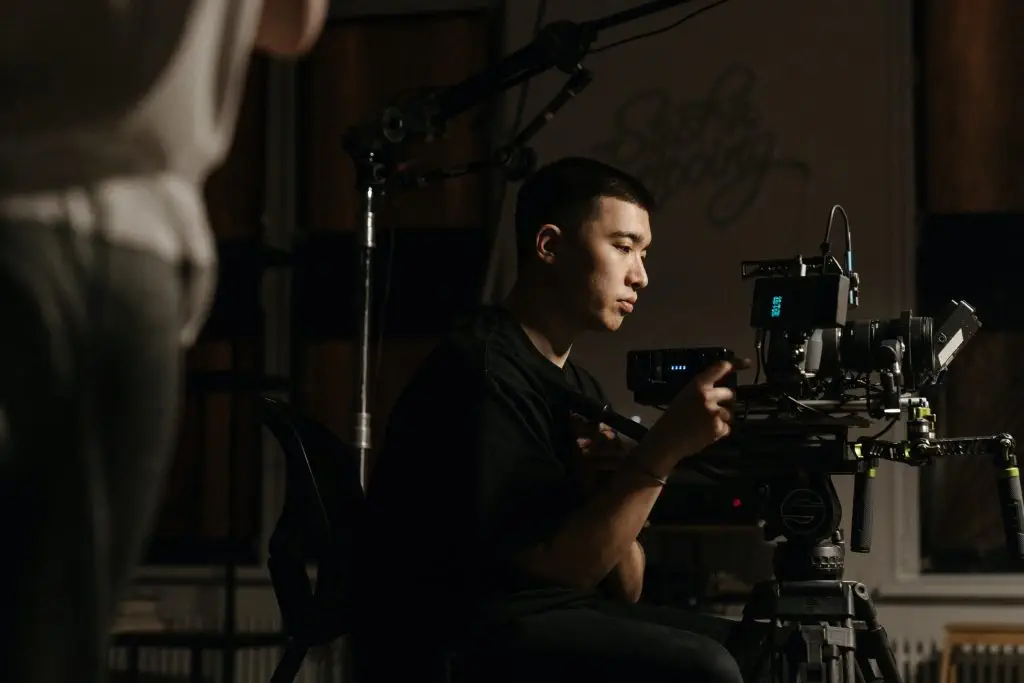 Tip 6
Think of yourself as a small community event (if you are non profit that's what you are!) and reach out to venues that allow community rentals for free or a small amount. Many community centres do this. Also many of these types of locations have interesting looks – Community Halls / Legions / smaller event spaces/ camps. You may think they are just empty spaces but many of them have kitchens that can be dressed / gardens / bar areas (that could be a restaurant or cafe) or even lounge type areas that could be an apartment. Again some have parkades or rooftops.
Tip 7
Cheat. Cheat. Cheat (not that kind of cheating!) Set dressing is your friend. With the right props, one house could double as many locations. The garden could cheat for a park or a living room or a bedroom could be different houses belonging to different characters.
Tip 8
Stay away from the popular, busy filming areas. Locations further away from a city centre may be more accommodating. Some communities may let you film in parks/ public areas for free if you keep yourself contained. Be sure to reach out to the relevant film office and get the local guidelines. (They will almost certainly need to see insurance).
Tip 9
Keep your cast and crew small and your footprint small. A location is much more likely to let you filmif you are a crew of 8 and you are there for a specific time frame 2 – 4 hours. Be mindful of the locations busy hours. If they are not being paid, a business is not going to want you there if it could affect their sales. Suggest a day when they're closed or after hours. Some venues have event rooms out the back, could you use that room if it's not being rented – that way they don't have to pay staff to come in when they're closed?
Tip 10
Be respectful and get yourself a dedicated location manager on your set. Locations will take you more seriously if they have one point person handling the logistics. Who will be doing the cleaning? Have you asked if you can plug in your equipment, who's bringing toilet paper and hand soap for the washrooms – this all makes you seem more considerate!
Tip 11
Be realistic! Don't expect to cold call a mansion and get to use their swimming pool for a few days! Also remember $200 may be a lot to you but in the great scheme of things most houses want upwards of $2000 for a day for a small crew and $5000 + for a large crew! Maybe don't even suggest the small fee as a rental fee – suggest it as more of a thank you fee!
GOOD LUCK! 🙂