Location Base is a film location agency showcasing inspiring and unique locations across Canada. We connect producers, creatives and photographers with property owners who have locations available for filming and photo shoots. We work behind the scenes, finalizing the bookings, insurance, agreements and payments.
With nearly 20 years of experience in the film industry as film crew and founders of sister company Location Fixer (specializing in locations for larger crews and union productions), we've created Location Base to offer locations for all project sizes.
We understand that one size doesn't fit all, so unlike an automated website we offer a bespoke service tailored to our individual clients needs. We are more than just a website, our team live and work here and collectively we value our film and local communities. If you're organizing a shoot or want to list your location please reach out to our professional and enthusiastic team at Location Base.
If you are looking for full-service exclusive management for your location please visit our sister site Location Fixer.
Production Fixing Services
Location Base can help service your BC based shoot if you're coming in from out of town. We can assist in sourcing support crew or help you complete permits and paperwork in time for your non-union shoot.
Rachael and Synnöve have over a decade of experience on productions in the UK and Canada and can tackle any paperwork for the PST time zone.
Contact us at info@locationbase.ca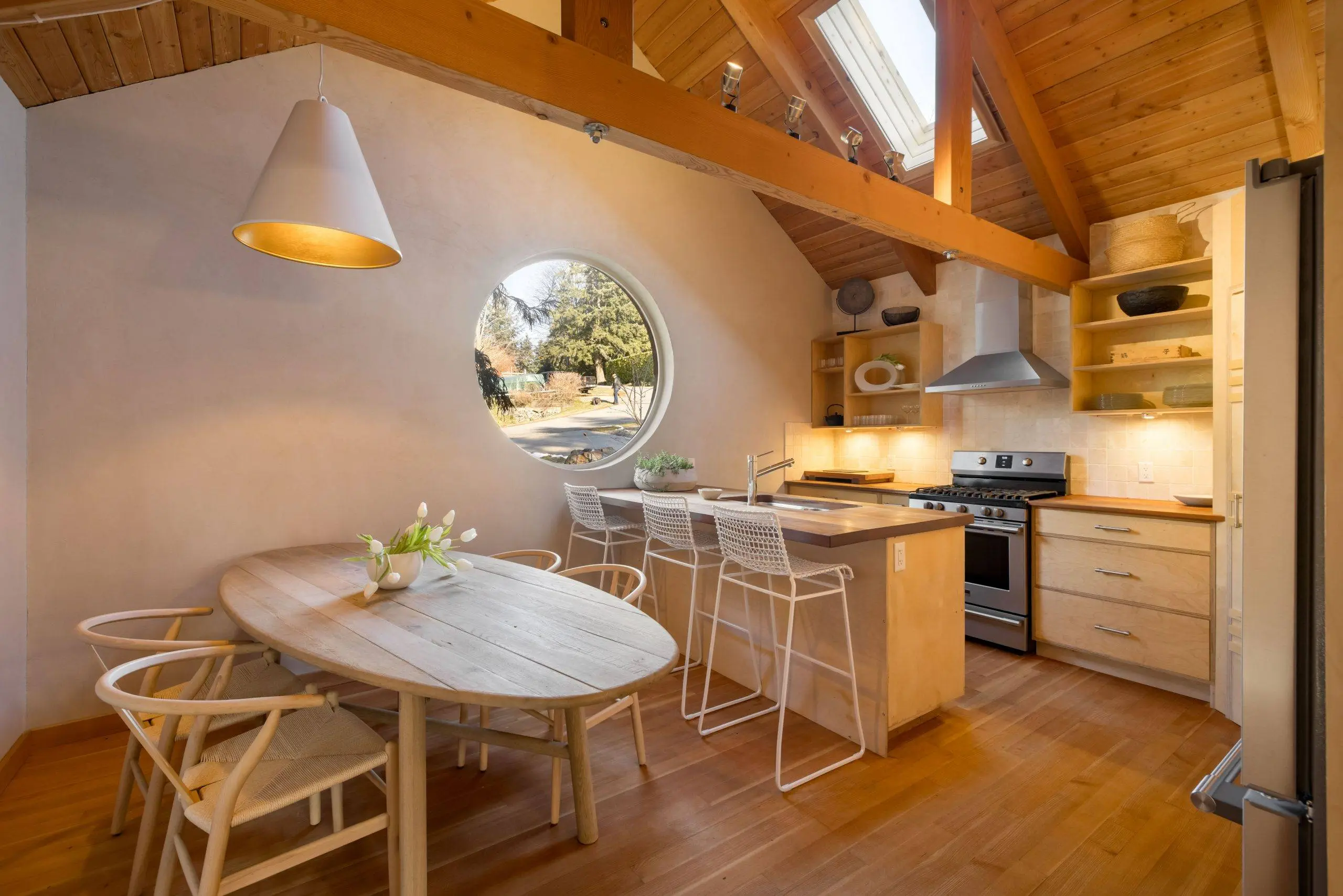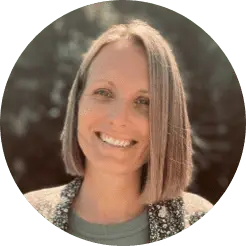 Synnöve Godeseth
Co-founder
After University, Synnöve started her film career in London, England. She was mentored by some of the best Location Managers in the country, specialising in scouting and assisting on a variety of Film and Television productions. After moving to Canada, she moved into the production office but still loved film locations, so formed Location Fixer. Over the past decade, she has expanded her film liaison company along with Rachael, managing filming at prominent locations including hospitals, the Vancouver Art Gallery and YVR Airport. Synnöve continues to produce passion projects and is inspired to make Location Base a great resource for other producers and the local film community.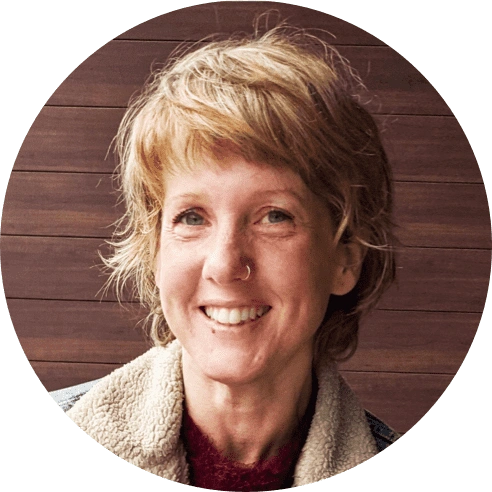 Rachael Dudley
Co-founder
Rachael co-runs Location Base along with our sister company Location Fixer, a full-service Film Liaison company in British Columbia. Rachael started out as a BBC Radio Broadcast Assistant in 2005 before moving into TV production and then into the world of film locations after moving to B.C. Canada. She met Synnove working on a film set in the Locations department back in 2009 which was to be the start of a wonderful friendship and business partnership. She is passionate about finding untapped locations and working with industry creatives across a wide range of projects, large and small.