We love connecting with clients and learning about the special aspects of their homes and properties. Some have worked with the film industry before, and others are brand new to the excitement and buzz. What they all have in common is a willingness to share their most intimate space with others, welcoming them into their world in the name of creation. What a gift!
Behind every door there are humans who have tended to the land and decor with deep care and intention. Their hopes are that you enjoy it as much as they do, treat their space with respect and have the most successful shoot possible.
Here's five unique homes we are thrilled to spotlight so you can make the connection and have that experience.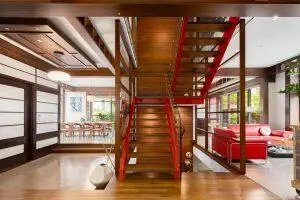 West Coast Zen
A contemporary, custom-built property that oozes relaxation and peace.
Point Grey, Vancouver, BC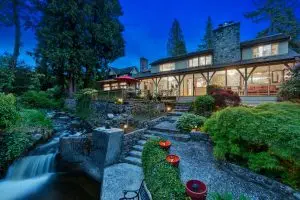 The Ambleside Estate
This well maintained home and property includes an indoor theater, pool, and two libraries.
West Vancouver, BC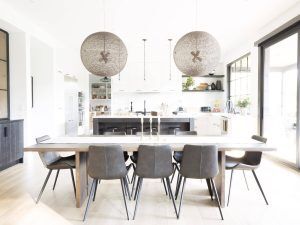 Modern Farm House
This spot is open concept with a warm country feel. Recently the kitchen was used for a food product shoot, with very satisfactory results. A unique characteristic is that there's a batting cage in the basement!
Surrey, BC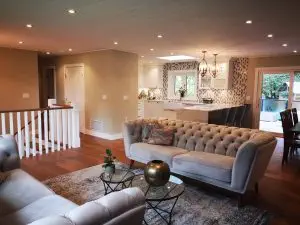 Renovated Family Home
This 2600 sq ft five bed, three bath West Coast style family home on a large, bright flat lot. We think indie film, lifestyle shoot, magazine, you name it.
North Vancouver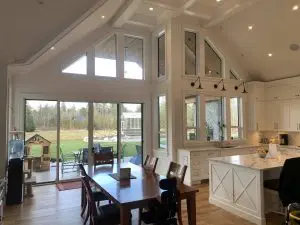 House on Five Acres
This home features vaulted ceilings, hardwood floors throughout this large new property. There is plenty of space for all your equipment.
Langley, BC