Gibsons is a sleepy little coastal town that's accessible only by boat – for most, this involves a 40 minute ferry ride from Horseshoe Bay in West Vancouver.
It's most famous for the CBC series Beachcombers which filmed there for 18 years. Although it finished filming in 1990 the town still gets many visitors with an interest in the show and seeing its location landmarks.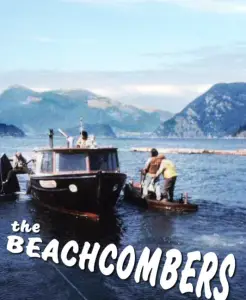 Other notable productions include the Stephen King movie Needful Things (released 1993). This horror took over lower Gibsons (filming in Grammas Pub, Mollys Reach and the dock) and starred Ed Harris. Locals still talk about the set they blew up for the ending.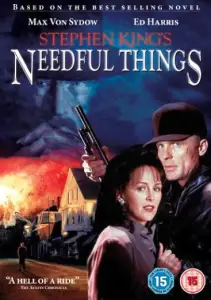 Over the years Gibsons has had its fair share of movies from the mainland looking for a beautiful coastal town that often doubles for America. Charlie St Cloud starring Zac Efron filmed a portion of the movie here as well as Hallmark movies including Christmas Sail (2021) and Nantucket Noel (2021). We're sure there's many more! – please comment below so we can add to our list.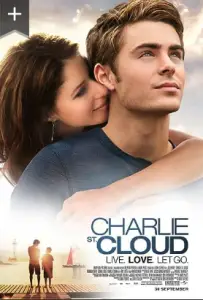 The Cost and logistics of the ferry crossing definitely act as a deterrent to larger productions but the town is welcoming to projects of all scope and sizes. Location fees on the Coast are generally less than comparable locations on the mainland so that could offset any travel costs for your smaller projects. Maybe Gibsons could be perfect for your next shoot location?
If you have a location you want to add to our database for filming opportunities, please get in touch (if it's especially unique, larger productions may consider bringing a whole crew!).
Email us at info@locationbase.ca