Vancouver and the surrounding area has seen a flurry of filming this season. 
Here's a list of 5 TV shows starring female leads that you just might catch a glimpse of while out and about up here in Hollywood North! As a local, female owned and operated company, we celebrate and encourage diversity in the film industry! 
Yellowjackets- Showtime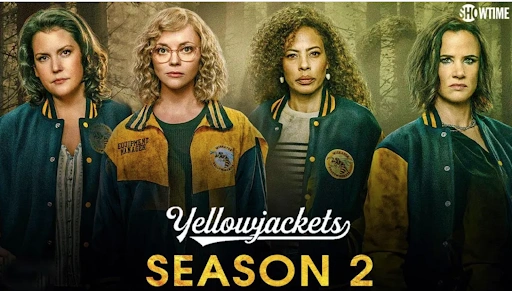 Showtime's Yellowjackets returned to Vancouver this September to film their second season and are expected to be on location until February next year. Starring popular long-time actress Christina Ricci, alongside Juliette Lewis, Melanie Lynskey and Tawny Cypress, it has badass lady vibes and has been referred to as "the best portrayal of trauma on television."
"Equal parts survival epic, psychological horror story and coming-of-age drama, 'Yellowjackets' is the saga of a team of wildly talented high school girls soccer players who become the (un)lucky survivors of a plane crash deep in the remote (Canadian) wilderness. The series chronicles their descent from a complicated but thriving team to savage clans, while also tracking the lives they've attempted to piece back together nearly 25 years later, proving that the past is never really past and what began out in the wilderness is far from over." –Showtime
Release dates are expected in the first quarter of 2023 so get watching the first season now! 
Alaska Daily – ABC 

Alaska Daily is NOT filmed in Alaska haha! Production set up shop in the Metro Vancouver area (Burnaby to be exact) to film for its first season starting August 8th, 2022 and is set to conclude January 22, 2023. The new series stars Hilary Swank as Eileen Fitzgerald, a  journalist who moves to a remote town in Alaska searching for a new start. She works with colleague Roz Friendly to complete and release reports on a crisis known as the Missing and murdered Indigenous persons Crisis, an important issue for a drama series to tackle. Streaming on Hulu now! 
Kung Fu – The CW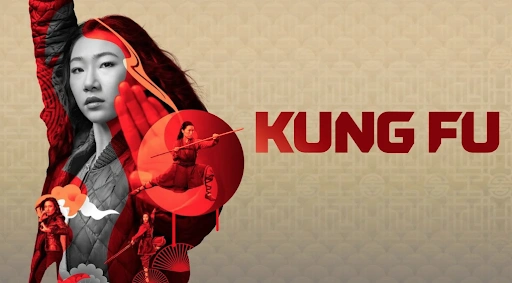 Kung Fu is an American martial arts action-adventure television series that premiered on The CW on April 7, 2021. Set in the present, it is an adaptation of the 1970s series of the same title. It is filming on location in Vancouver for its third season. The series stars Olivia Liang as Nicky Shen, a young woman who becomes a vigilante for her San Francisco hometown by using martial arts to fight crime and protect others.  It is one of a few American network dramas to feature a predominantly Asian American cast. Production will continue until December 2022. 
Virgin River – Netflix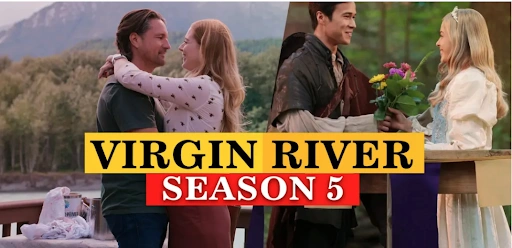 Virgin River follows Melinda "Mel" Monroe, played by Alexandra Breckenridge, as she begins a new job as a midwife and nurse practitioner in the remote Northern California town of Virgin River. It's based on the Virgin River novels by Robyn Carr and Season 4 has been filming in British Columbia since the summer. Binge-worthy romance series for sure. 
Nancy Drew – The CW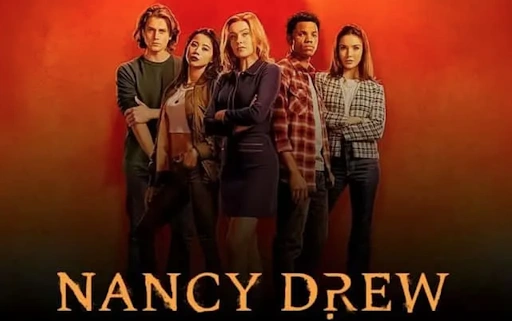 The fourth season of Nancy Drew is filming in the Metro Vancouver Area from now until December 2022. The series is narrated and led by the amateur sleuth Nancy Drew, played by Kennedy McMann and is based on the original Nancy Drew books. 
We hope you liked this list ! Leave a comment below if you've tuned in to any of them and let us know what you think! 
All the best, 
The Location Base Team